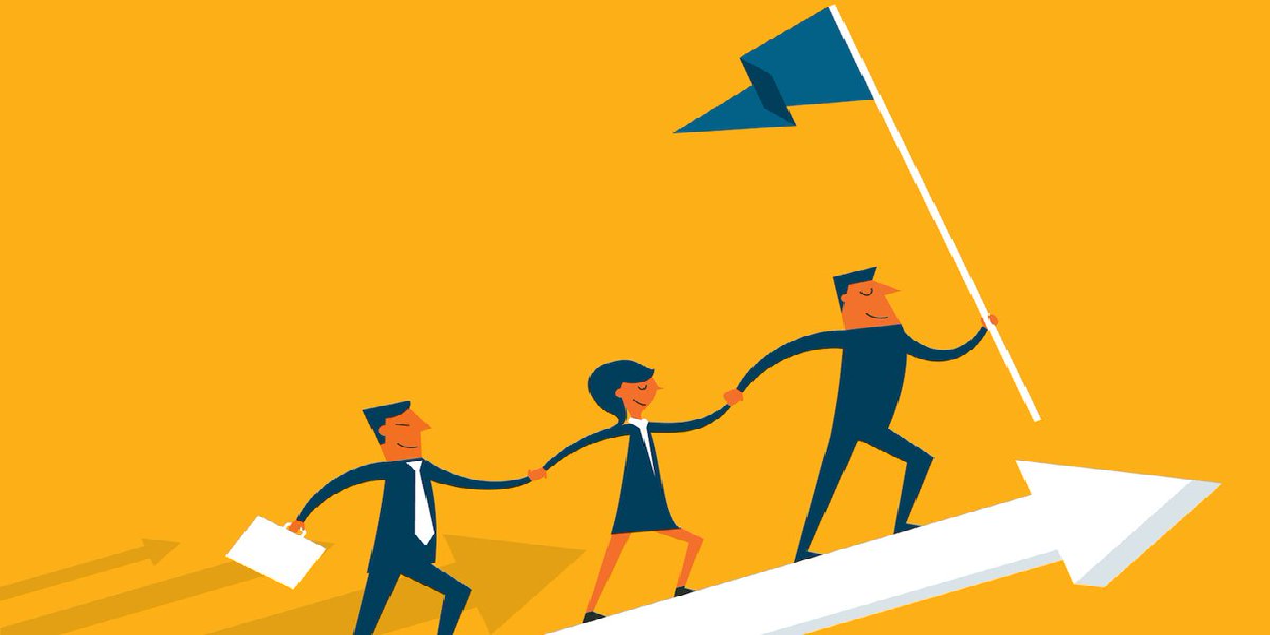 Employee retention has become more difficult with visionary and volatile generations coming into the picture. But believe it when I say – we are all essentially humans and we keep associations longer when we see empathy in leadership.
One of these reasons is why people tend to leave – Inadequate salary and benefits, limited career advancement, better work-life balance, lack of recognition, dissatisfaction with the culture, concerns about company directions, and last of all boredom.
A retained employee is 10 times beneficial than a new one. So let's see what areas you should work on to make your team stay.
1. Better Orientation- Every new hire should be set up for success from the start. Your onboarding process should teach new employees how they can contribute to and thrive in it.
2. Mentorship programs –Always personify such programs where the mentor and the employee are both rewarded for better learning.
3. It's essential for companies to pay their employees competitive compensation, which means employers need to evaluate and adjust salaries regularly.

4. Perks can make your workplace stand out to potential new hires and re-engage current staff, all while boosting employee morale.

5. The other major areas to reflect on are – Continuous and healthy communication, feedback and improvement-based training programs, effective reward systems, and acknowledgment of milestones.

6. One thing that can make a huge difference post-pandemic is keeping employees fit — mentally, physically, and financially.
The pandemic prompted many leading employers to expand and improve their wellness offerings to help employees feel supported and prioritize their well-being.
Stress management programs, retirement planning services, and reimbursement for fitness classes are just some examples of what your business might consider providing to employees.
I deliver many such passion led transformation programs on employee mental health myself and the feedback I have received is tremendous. Employees leave when the employers are not empathetic of their mental health.
Let's bring a change. Let's give a chance to each employee for a better work environment.
You can check out the amazing employee happiness programs on my website given in the 1st comment. Let's have a coffee ☕️….